International Journalism Conference (IJC 2017)
GCWUS Got represented in International Journalism Conference (IJC 2017)
In-Charge Sociology Department Mam Ayesha Usman and Manager ORIC Mr. Sohaib Saleem represented GCWUS in International Journalism Conference 2017 9-11th December currently in progress in Pearl Continental Hotel, Lahore.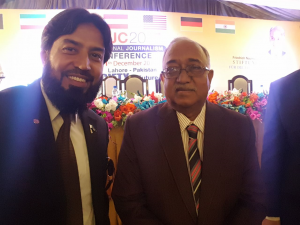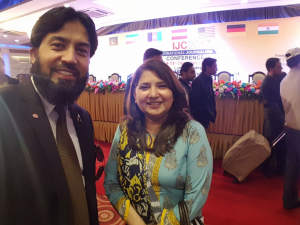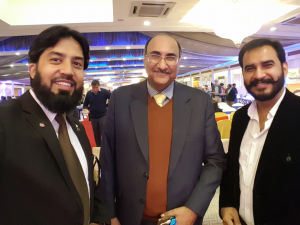 Here they met a lot of knowledgeable educationists, researchers and journalists from Germany, India, Turkey, and Pakistan as well.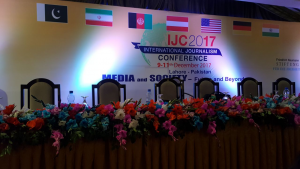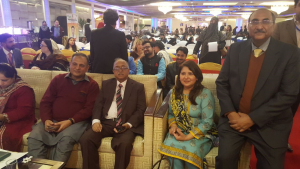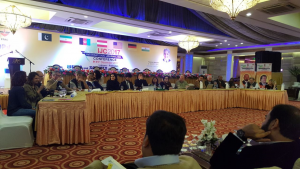 While meeting with icons of Mass Communication of Punjab University (Dr. Mughees and Dr. Anjum Zia), they asked for guidelines to start the discipline of Mass Communication at our GCWUS as well.