Conference attended by sociology department's faculty members
Relieved to be the pride of GCWUS! Faculty of Sociology GCWUS ''collaborate to co-create'' with Global Research and Development Services (GRDS); University of Malaya, Rumah Kelab PAUM Clubhouse (Persatuan Alumni Universiti Malaya), Kuala Lumpur, Malaysia and Global Association for Humanities and Social Science Research (GAHSSR).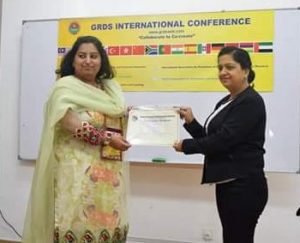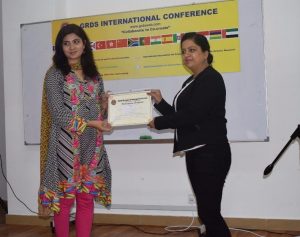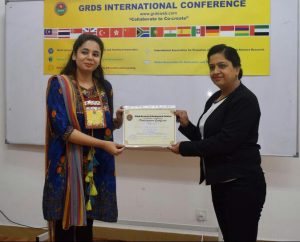 Ms. Bukhatawar Khan (Faculty of Sociology) Corresponding Author of ''Plodding into the Eccentric World of Captive'' presented Research Paper in University of Malaya with Co-Authors Ms. Fouzia Naveed, Ms. Hina Tariq (Faculty of Sociology) and Tajalli Fatima (Faculty of Business Administration ).