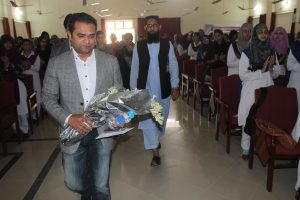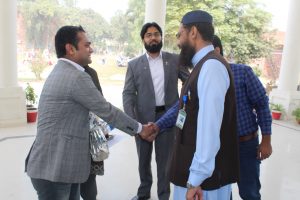 Event Detail:
IT Support Center in collaboration with ORIC has organized Awareness Seminar on "Ongoing Research in IOT & Internet Security". This seminar was held on 8th of November 2017.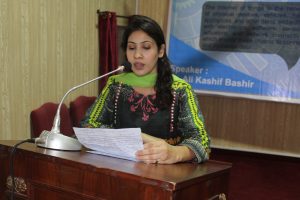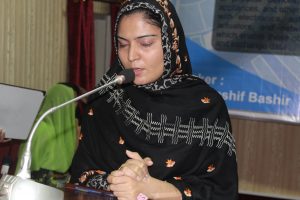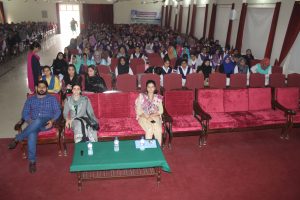 The function was started with the recitation of Holy Quran, Ms. Aliza Basharat, in charge IT Support Centre, Gave a short introduction to the 'Internet of things(IoT)'. The guest speaker, Dr. Ali Kashif Bashir, gave a detailed talk on the Internet of things with real-life examples.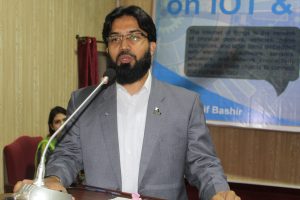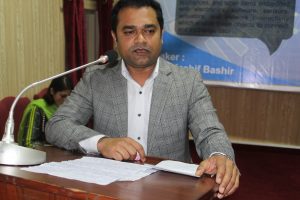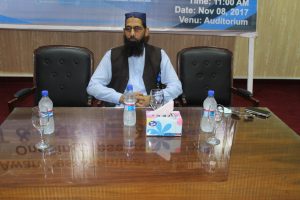 They talk about robotics, artificial intelligence with examples. Students of different departments participate in the event and questioned many quires related to the topic.